Great Beer, Great Food & Good Times
It's that simple. We work hard to deliver that winning trifecta every time you step through our brewery's historic doors. Come in for pint or two. Bring your crew in for a quick bite or full meal (both!). Take in some music, trivia or workshop, or just kick back, relax and enjoy. It's all on the menu here. 
You know there's a tale or two here. In fact, you probably have a few of your own. Want the real story? There's a cure (a tour) for that. For history buffs and craft beer connoisseurs alike, learn more about our location's storied past and the ins-and-outs of brewing our beer. 
Cartridge goods, Cartridge gifts, Cartridge ticketed affairs – it's all right at your fingertips (both mobile and desktop). Browse our online store to find wearable swag and branded beer gear, shipped right to your door (or one lucky recipient's!). Our retail hub is also the spot to purchase brewpub event tickets, including our signature cocktail workshops and other special shindigs. Buy all of our brewery merch and tix here!
You know our brew deck is always busy … churning out original ideas for the next release along with fresh batches of fine craft beer. Big things? Nah, so much more than that – it's beer things, from cans to drafts to limited brewings. Stay tuned, 'cuz you don't want to miss out. #NewBeerAlert
Our mainstays, our year-rounds and must-trys. Check out our core faves in cans and on tap.
Don't Take Our Word For It ...
I ate there a couple weeks ago and loved the new ordering system! I could order a drink while looking at the menu and chatting with my friend. Then order my meal. I never felt rushed or had to wait for my server to come back. And they were quick with our orders, and I was still able to grab somebody if I needed something. I think we will see more restaurants like this.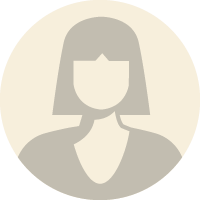 Pattie Bonham Connor
Facebook User
I wanted to thank you for accommodating our family. We had a great time, service was excellent!! Our daughter got diagnosed with celiac disease and was very concerned about finding anything on the menu to eat, cross contamination is a huge deal. Your staff went above and beyond, providing her with a pizza they guaranteed she could eat, which was delicious! She actually got emotional that someone would do that for her! Ordering from the QR code was great and easy… your staff got it out to us quickly, they were hustling!! And all were very polite and friendly. We look forward to our next visit!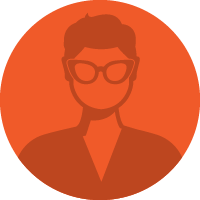 Especially in the Cincinnati area, a brewery needs great beer to stand out, and Cartridge certainly does. Appreciate that they brew a few different lagers. Really cool location and great service. Food looked great as well. A top tier, must-try brewery if you're in the area.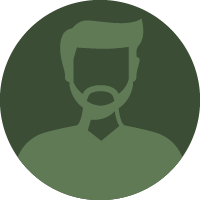 Eric Stalger
Google Reviewer
info@cartridgebrewing.com